I've had this photo blog for a while now, plus my main blog over at POCKETFUL OF BLISS, and I don't know why it's taken me this long to share the photos from our informal FAMILY PHOTO SHOOT this past spring. Coincidentally enough, they were taken on a Sunday. So I thought, why not share them for Unknown Mami's weekly meme called Sundays in My City. If you've never participated, give it a try. It's super fun!
These photos were taken in our house, in front of a cranberry red wall. Some of them were obviously digitally edited and enhanced. We had a lot of fun with this, our first family portrait photo shoot, and I was quite pleased with the results. Who says you need a formal photography studio to get some great family pics? If you're anything like me, who's always looking for ways to save money and have fun at the same time, try having a photo shoot at home. The amazing results just might surprise you.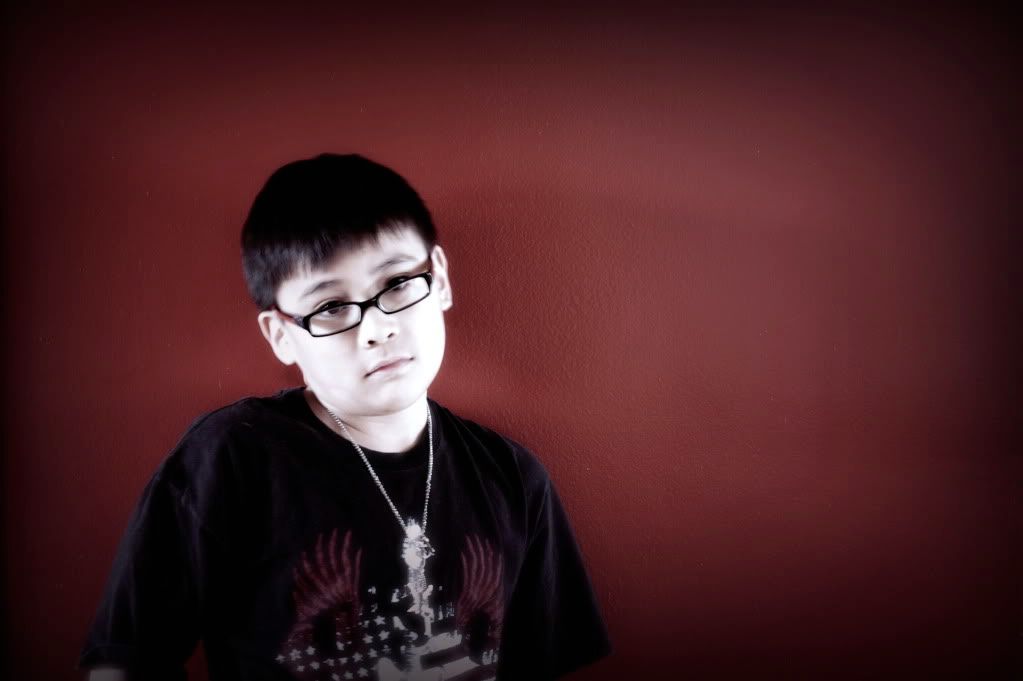 My Jeromy, looking like a rock star, as always!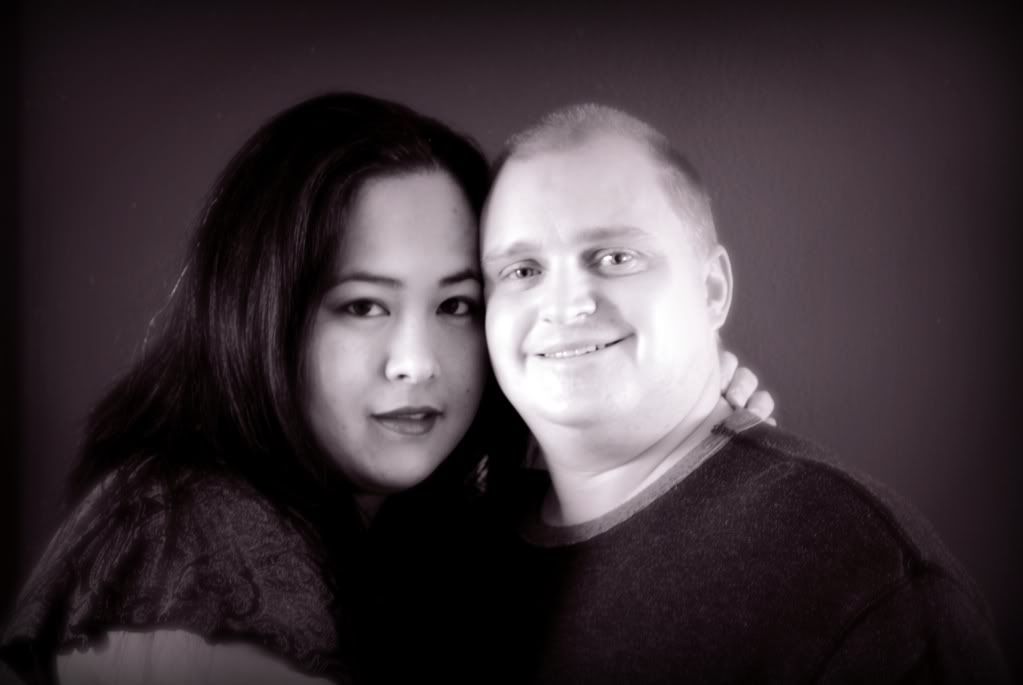 Me and my sweetheart of a hubby, Fred...