To join UNKNOWN MAMI's super-fun Sundays In My City meme, click on the above button!

"And the rockets' red glare, the bombs bursting in air.
Gave proof through the night that our flag was still there
O say, does that spar-spangled banner yet wave
O'er the land of the free and the home of the brave?"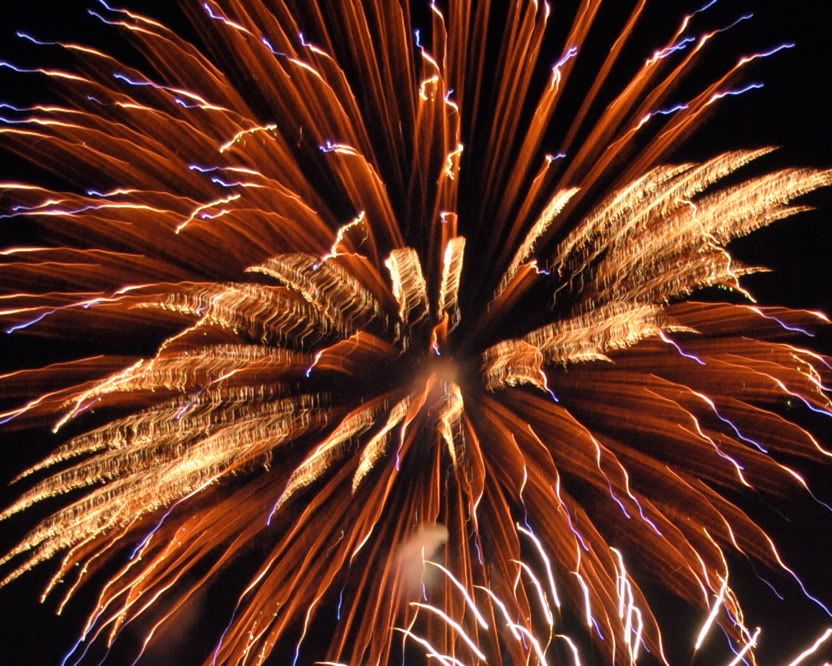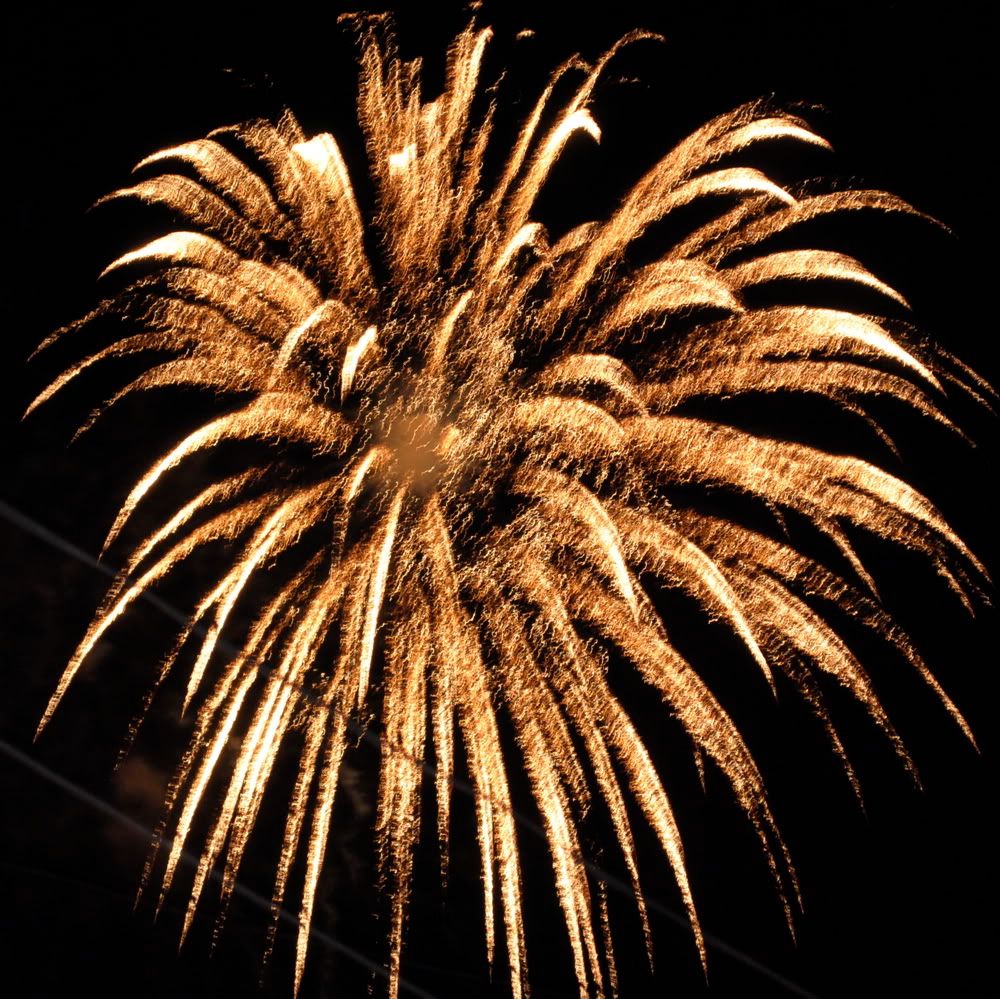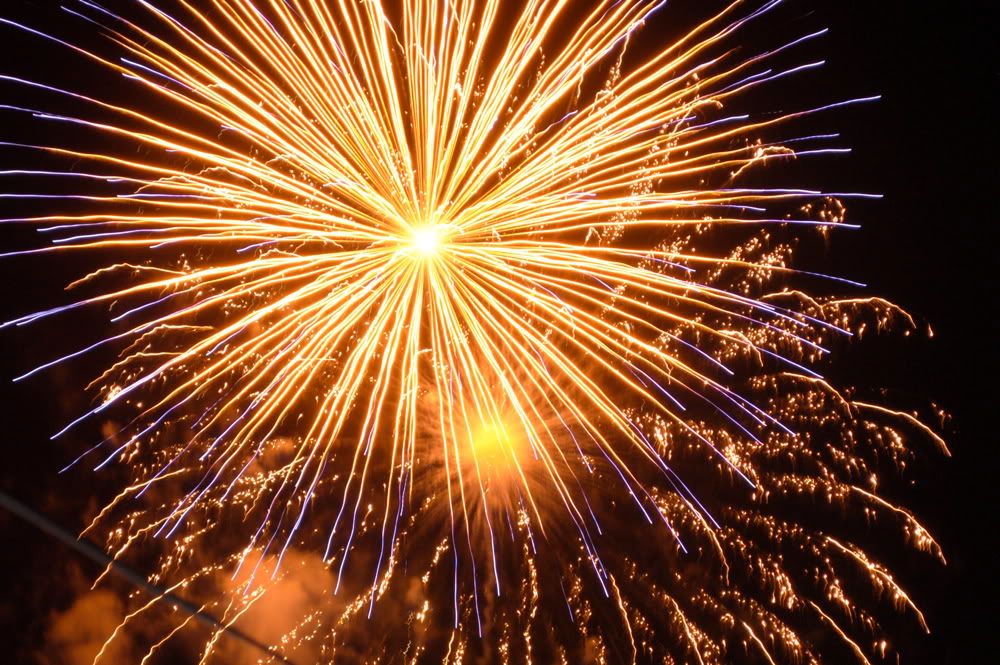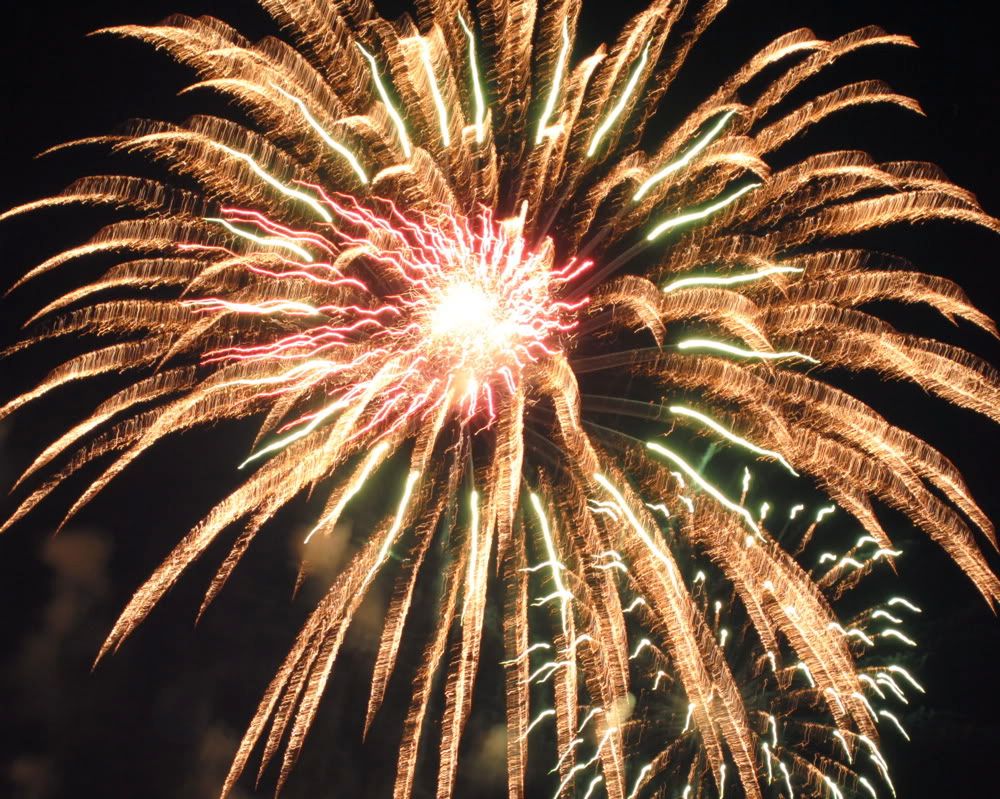 HAPPY INDEPENDENCE DAY TO ALL!!