I love Sundays in My City, a meme hosted by the wonderful
Unknown Mami
. If you haven't been to her blog yet, I highly recommend you do. These photos were taken during a nature hike with our scout troop. These were taken at Oregon Ridge Park. Jer and I had never been there before, and it was a great experience. Despite the 90-degree-Fahrenheit heat, all the kids still managed to have a great time, and I managed to take some great outdoor photos: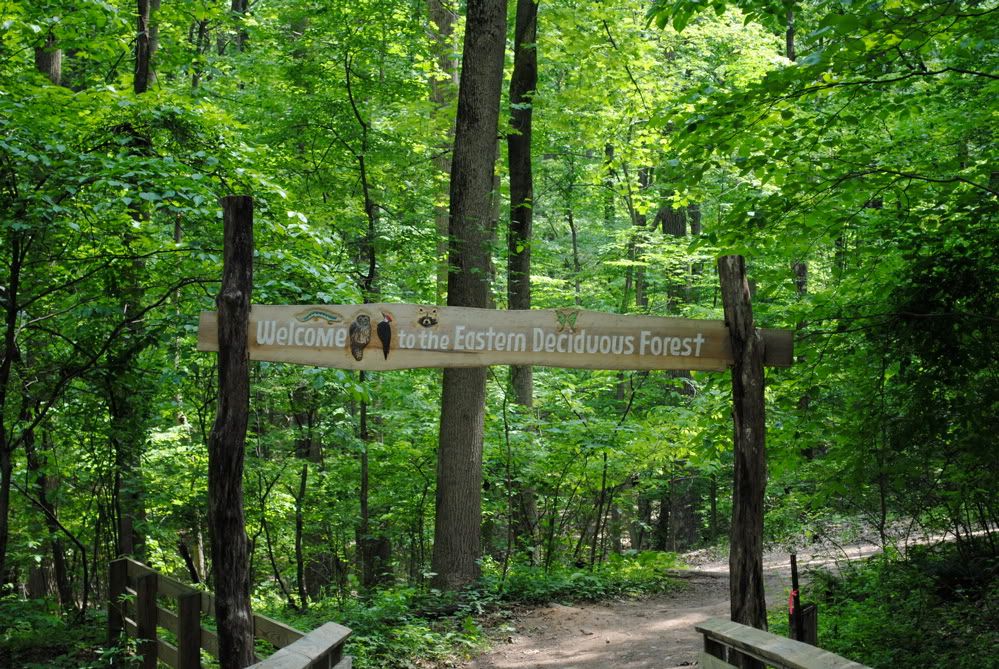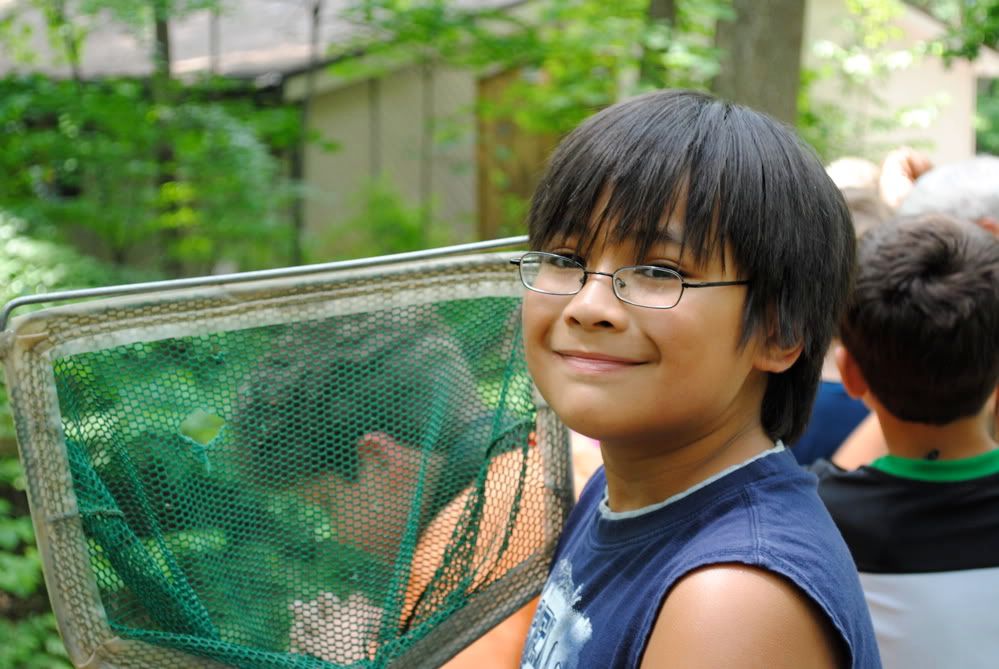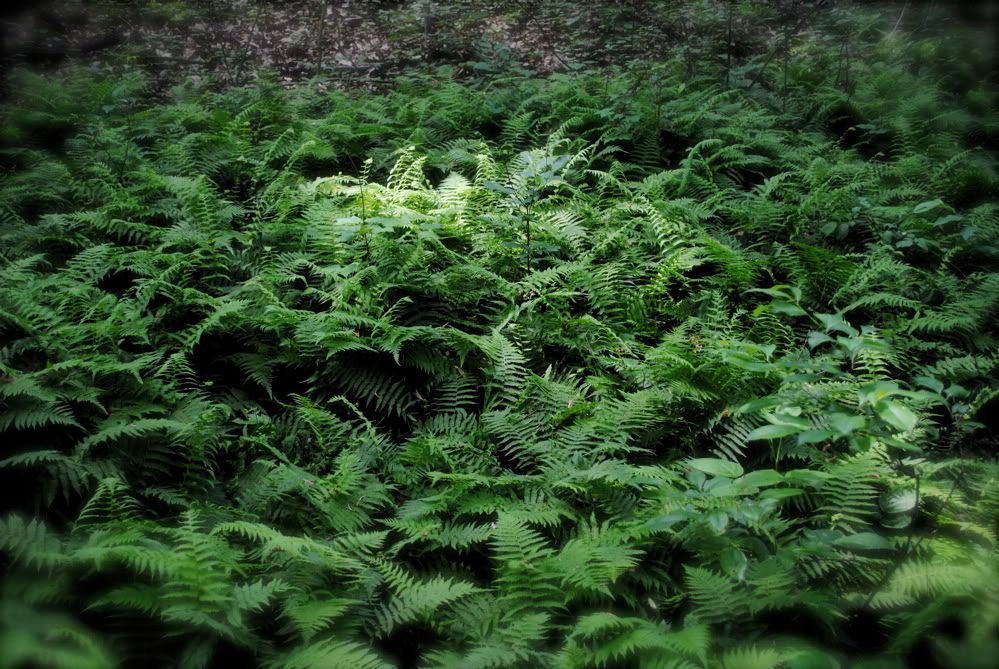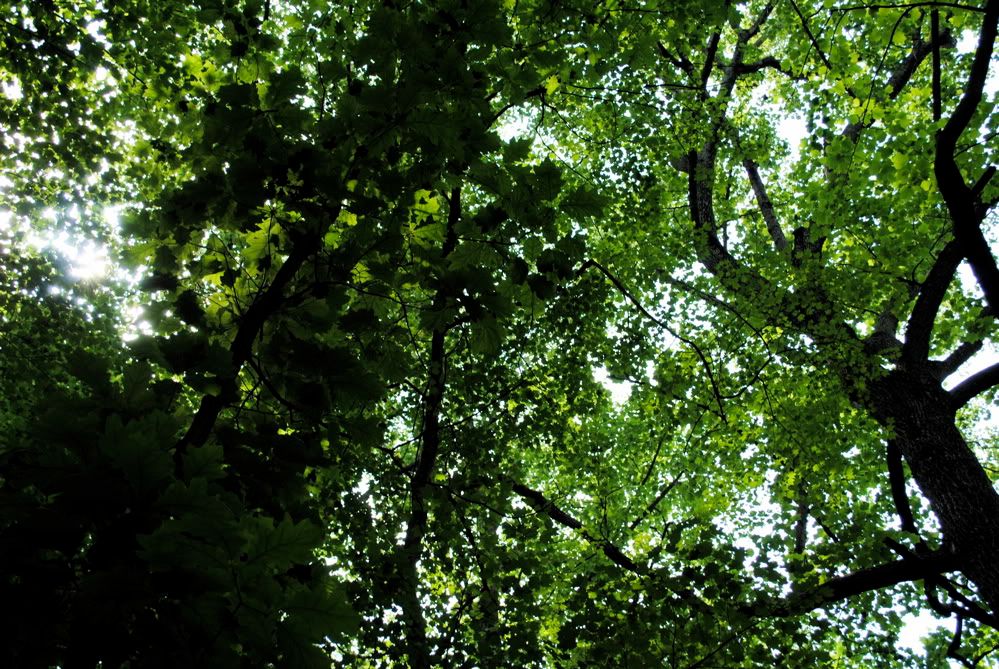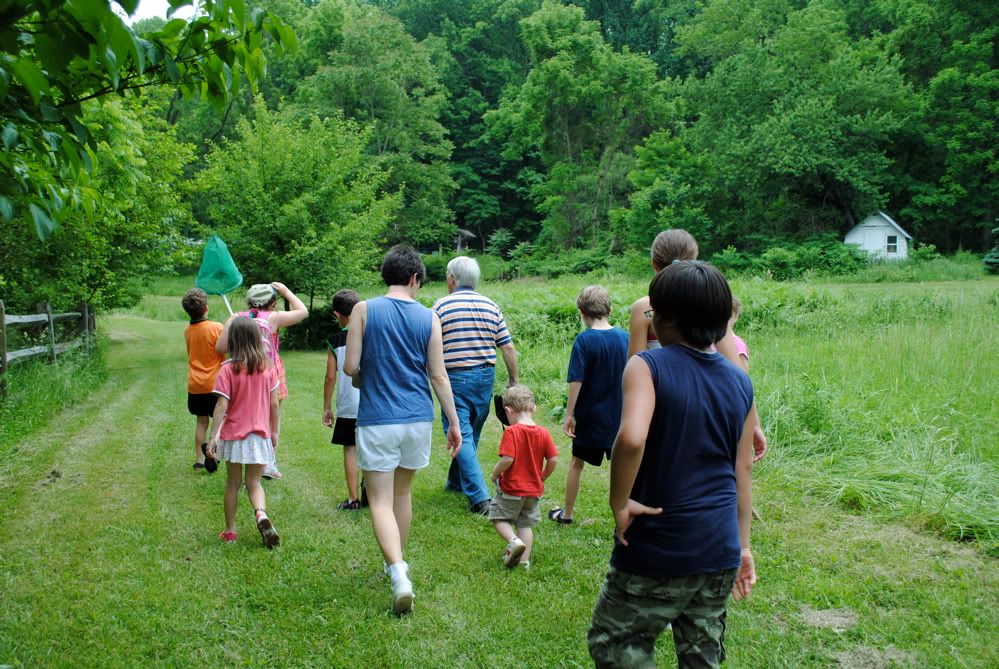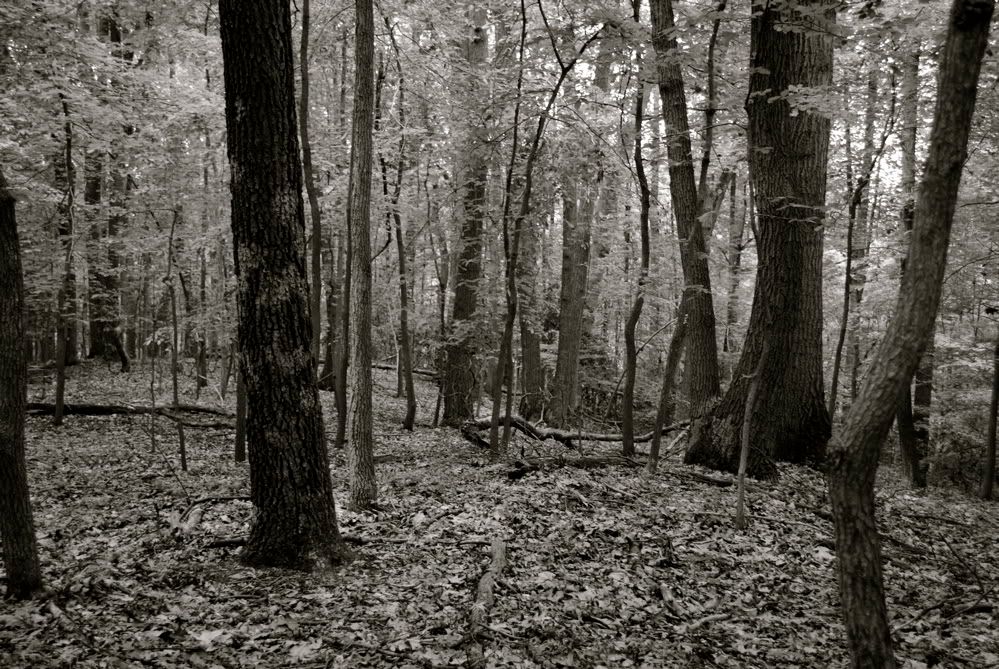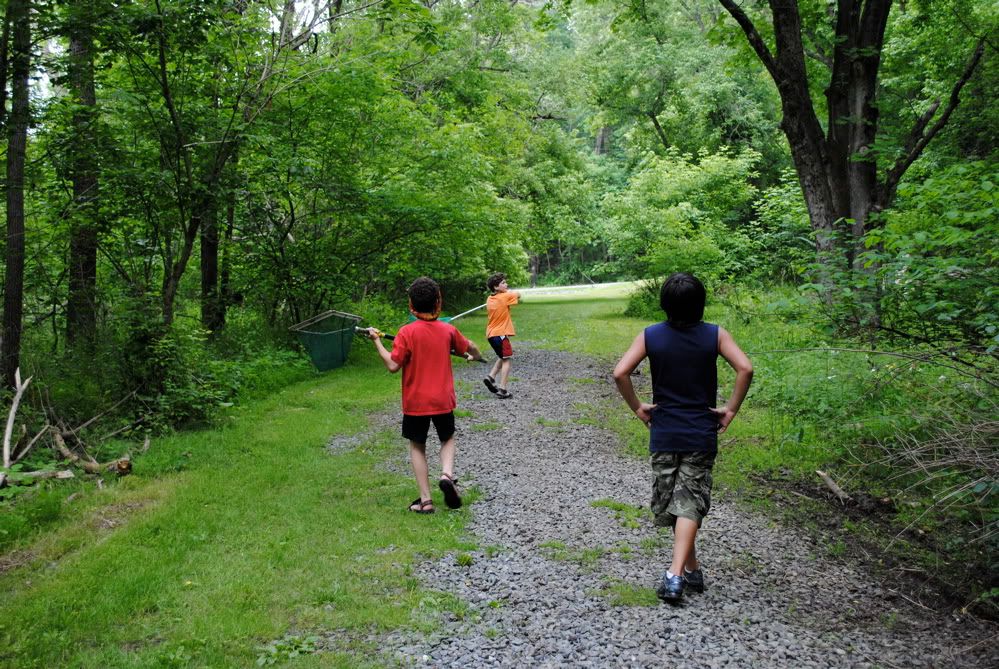 Looking for butterflies to catch...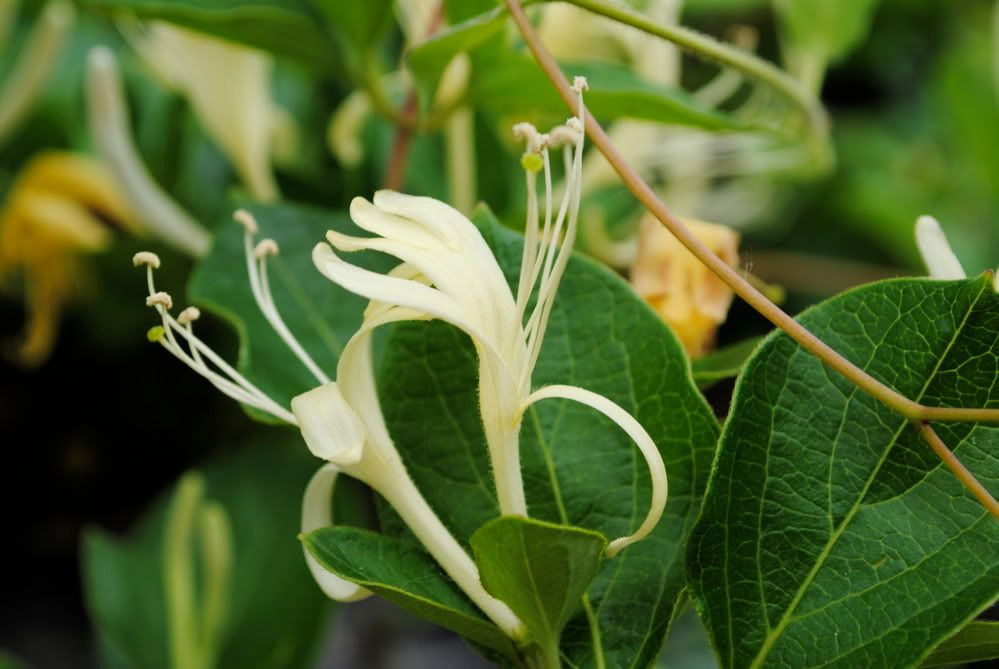 Honeysuckle...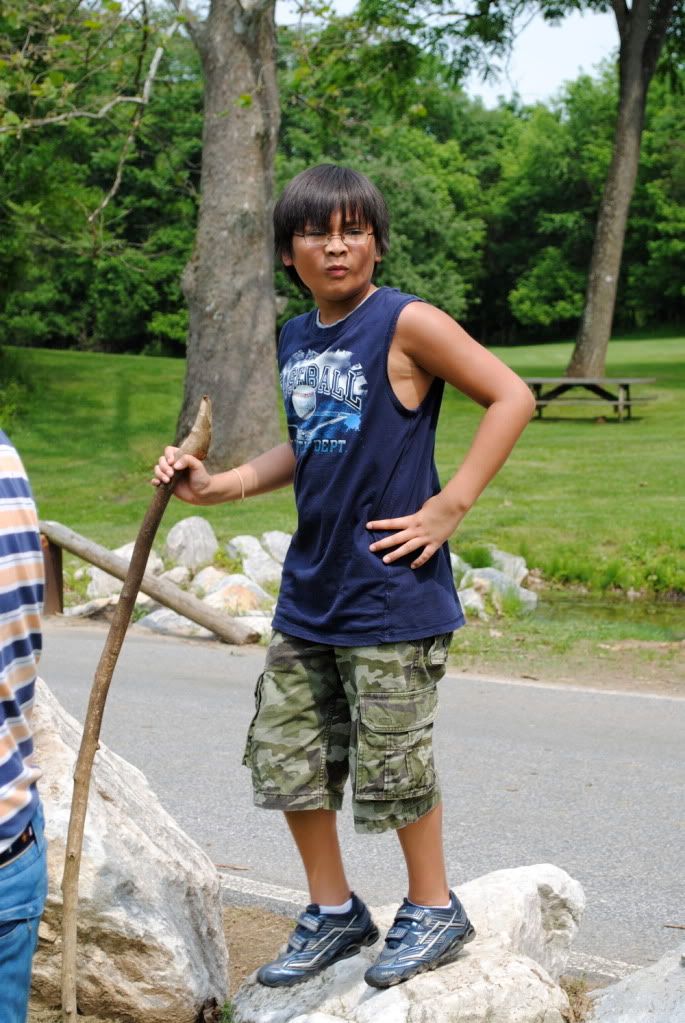 I hope you're enjoying Sundays in Your City!