Week 25 • "Celebrating Teens" Photo Challenge
This is my very first post for the
I HEART FACES PHOTOGRAPHY
weekly challenge. I've seen this meme around for awhile, and I thought it's about time that I participated. As this week's theme is Celebrating Teens, I'm sharing some photos I took at a beautiful teen girl's prom night. Kim, who is my best friend Lisa's daughter, had her Senior Prom this year. Although she didn't have a boy date, she invited her best friend, Ashley, to come along with her. I had so much fun shooting these pictures. Kim was absolutely radiant and made for a beautiful subject, and the whole family was just so happy for her:
Beautiful Kim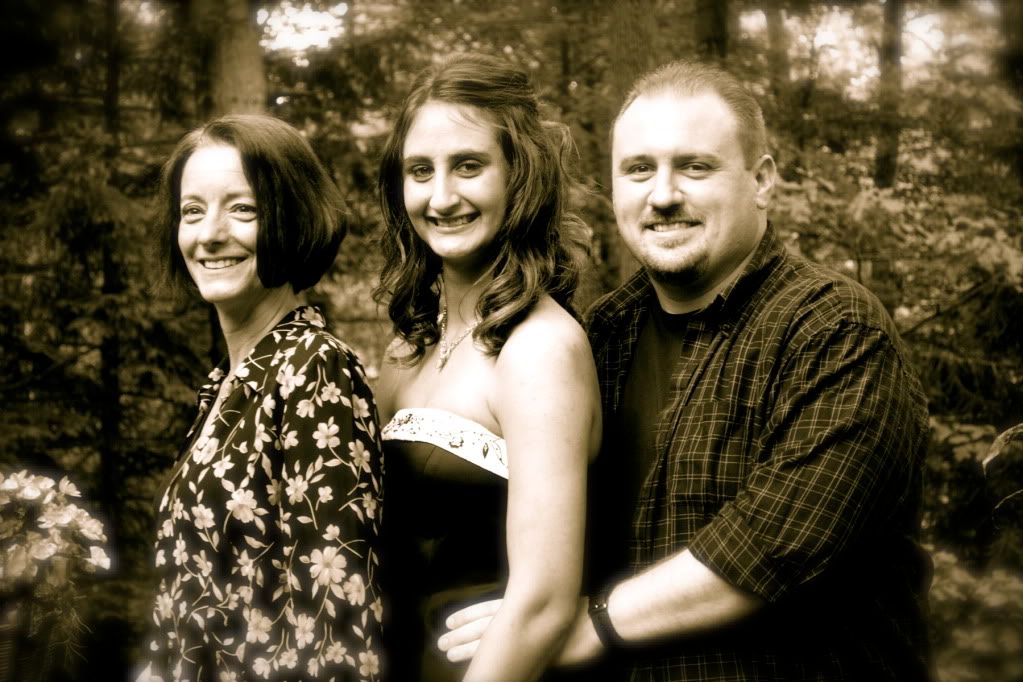 Kim and her parents, Lisa and Rob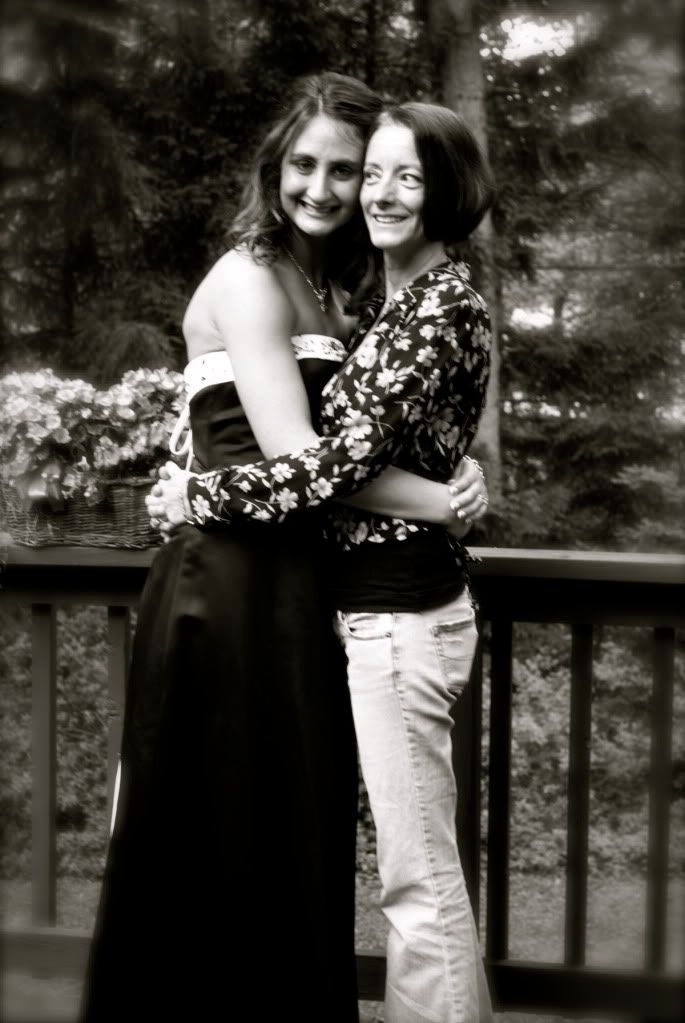 A beautiful mother and daughter pair.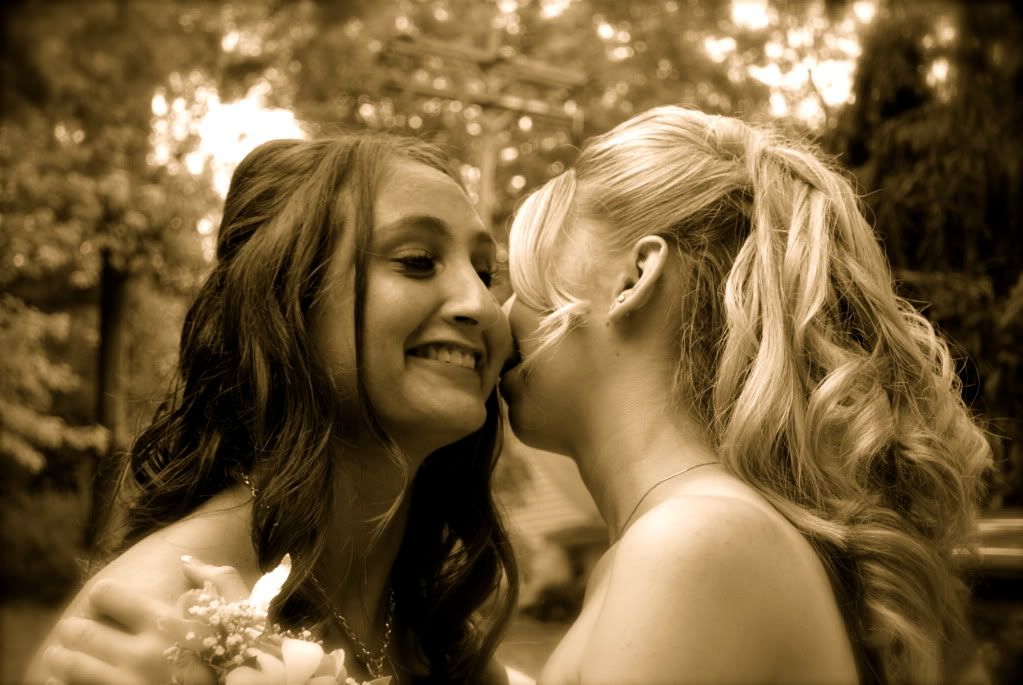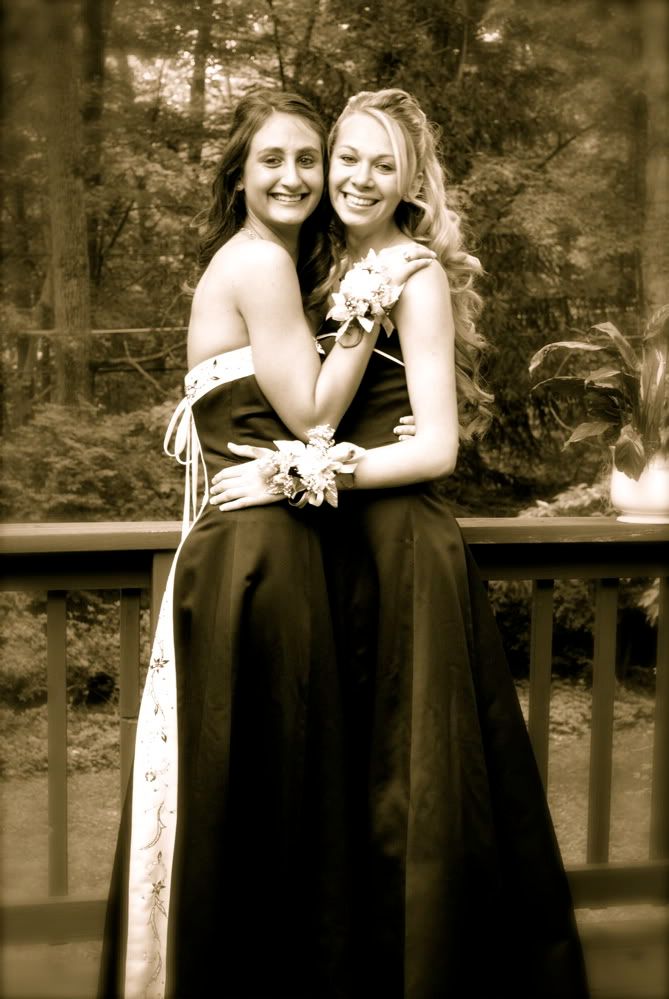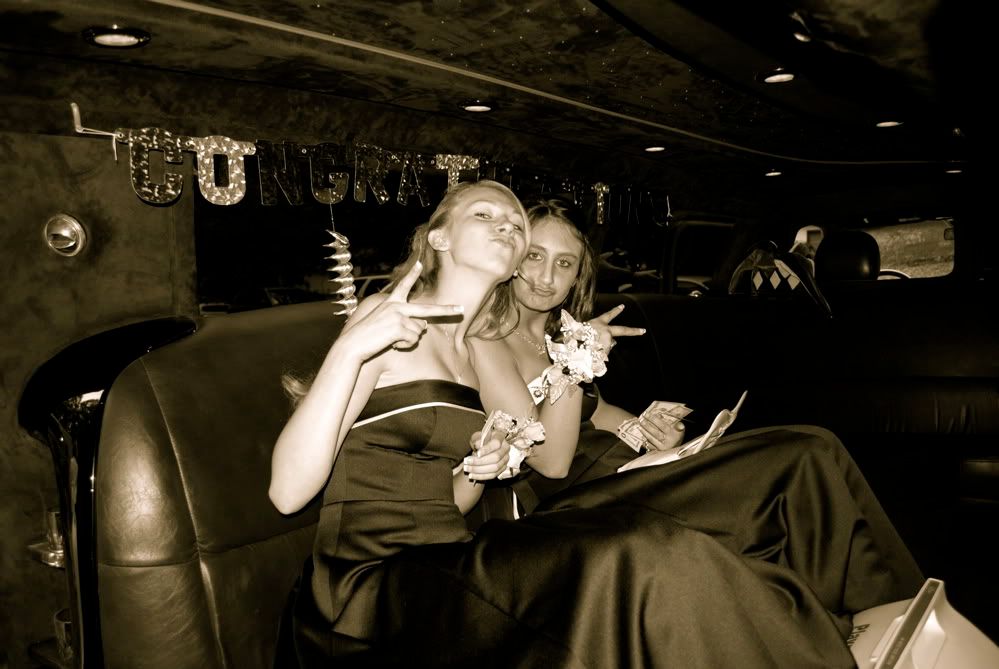 Fun in the stretch limo!