This is a collection of images taken from a recent trip to the Baltimore Museum of Art. My family and I had never been there before, and we were all blown away by all the beautiful artwork. Thankfully the museum does allow photography, so I'm able to share some pictures with you. Unfortunately I couldn't write down or memorize all the names of the art pieces and artists, so not all the photos are labeled....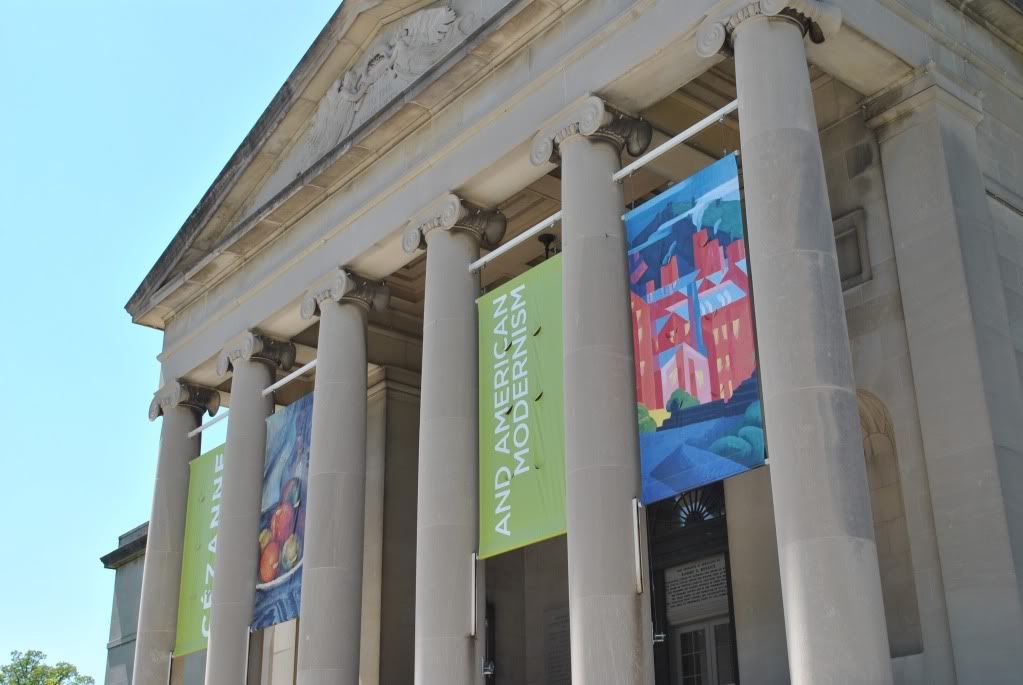 A collection of Native American sculptures
Detailing of a Japanese painting of a woman washing her hair.
A view in a "room" in the museum's Miniatures collection. The detail on these pieces are amazingly intricate.
A gorgeous miniature chandelier. I personally love the decorative molding around it on the ceiling.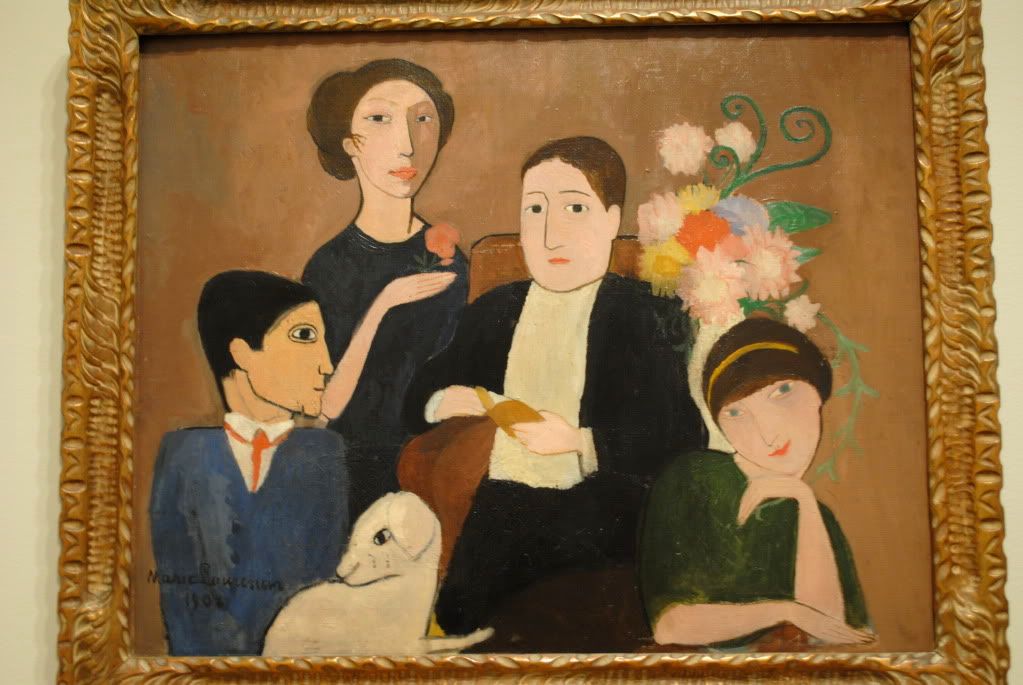 Left: Degas' "Little Dancer Age Fourteen"
Right: Picasso's "Mother and Child"
A couple of pieces from the Contemporary Art wing.
Two of my favorite pieces: Georgia O'Keefe's Waterall I (left), and Joseph Stella's "The Amazon" (right)