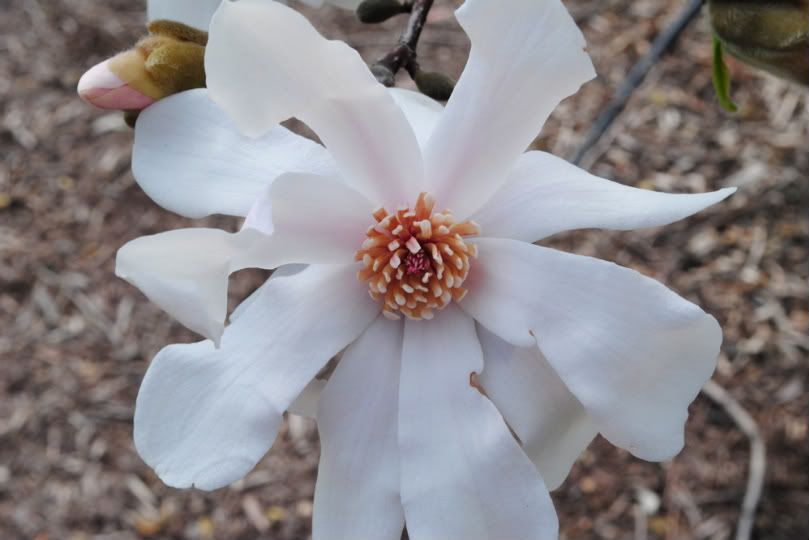 Welcome to the first post of my new PHOTO BLOG! I've been wanting to undertake this project for some time now, so I'm glad to finally be getting it off the ground. I've always loved taking pictures, especially after my son was born. Most of the gazillion photos I have are of him in various stages of his young life. Lately, especially after hubby surprised me with my very own Nikon D3000 Digital-SLR camera, I've been fascinated with capturing images from my everyday wanderings, trying out the new and exciting features my camera has to offer, and learning how to use light to produce beautiful images. Here I hope to post both untouched and digitally enhanced photographs, as working with digital design has also been a passion of mine. And every once in a while I my share with you all some of my scrapbooking pages, for what better way to showcase photographs that tell a story than in a scrapbook page?
I decided to name this blog THROUGH MAAN'S LOOKING GLASS..Maan was my childhood nickname, one which my parents and siblings still call me by, and I like to think of my camera as my Looking Glass, whereby I'm able to look upon the world in varying perspectives, while in the process seeing a reflection of me in every image. So I hope you all enjoy these pictures as much as I've enjoyed taking them.
These first images were taken this past weekend. Spring is upon us, and these delicate flowers show how beautiful the change of seasons can be. Looking upon them, I imagine the sheer happiness and heartfelt joy that Persephone felt as she ventured out of the Underworld to visit her mother, bringing with her the beauty and warmth of Spring...